We are a private centre for alternative therapies in osteopathy, naturopathy and acupuncture.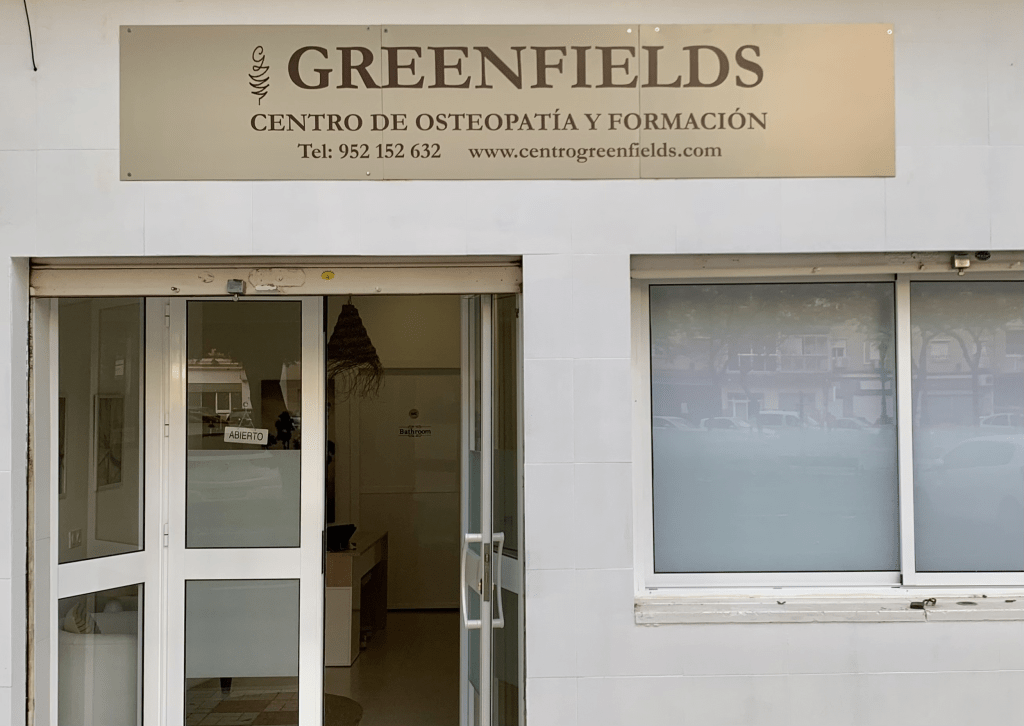 With more than 25 years of experience, Tom Greenfield is a recognised and expert osteopath and naturopath who has contributed to various books, journals and magazine publications, and has taught courses and presented conferences at various international congresses.
He trained in osteopathy, naturopathy and acupuncture in London, volunteered at the Osteopathic Centre for Children (FPO), and has completed all nine phases of Biodynamic Osteopathy according to the postgraduate curriculum of James Jealous DO.
He fell in love with the city of Málaga and he decided to close his own clinic in England to open a new centre in the south of Andalusia, just a few minutes from his favourite beach.
Tom Greenfield is currently registered with the British General Osteopathic Council, no. 2356, is a member of the British Institute of Osteopathy, the British General Council and Register of Naturopaths (GCRN), and the Spanish Register of Osteopaths (MROE) no. 798.
He has served as president of the GCRN, and secretary of the World Naturopathic Federation.